Created by jaybeacham on 14 May 2018 | Tagged as:
DJBeacham Art Gallery – paintings and prints by Donald Joseph Beacham.
Order an original oil or a print on photo paper or canvas , or matted and/or framed.
sizes 11 inches x 9 inches and up
For prices:
contact me @ beachamj82@yahoo.com
or him @ djbeachamarts@gmail.com
or buy at https://www.paypal.me/alBeacham
Here are three examples of realistic works:
Cedar Breaks scene Grand Tetons scene Zion Park scene
Some framed paintings:
A canvass before framing:
Here are some examples of other kinds of work: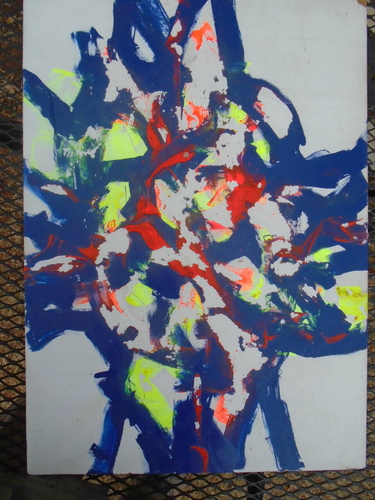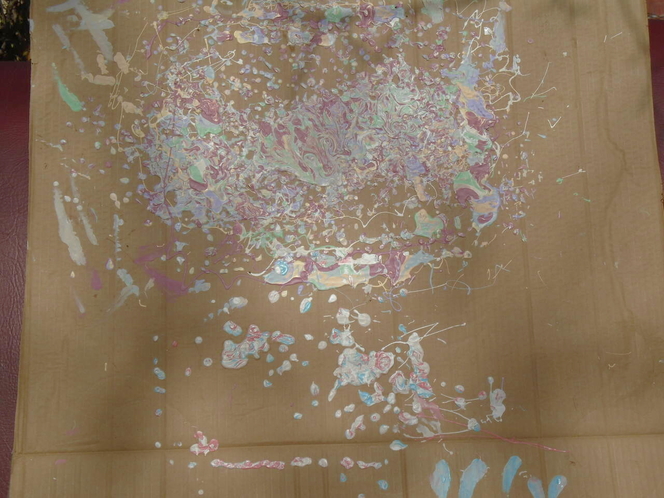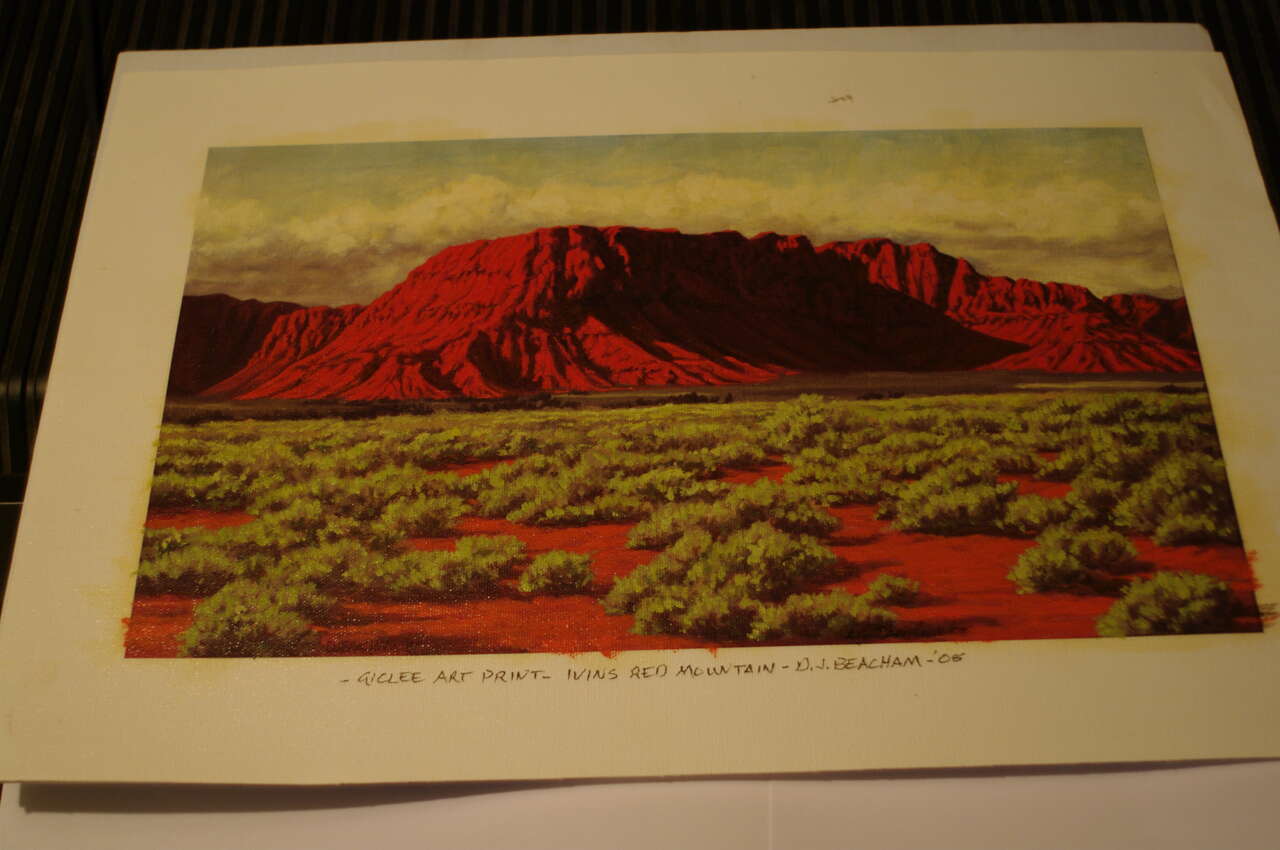 2 Responses to "DJBeacham Art Gallery"



Teresa Lake of Nova Scotia said
April 20 at 5:42pm

"his work is very beautiful….very talented"




Today Cade Archibald said he liked the Titon print.
Leave a reply